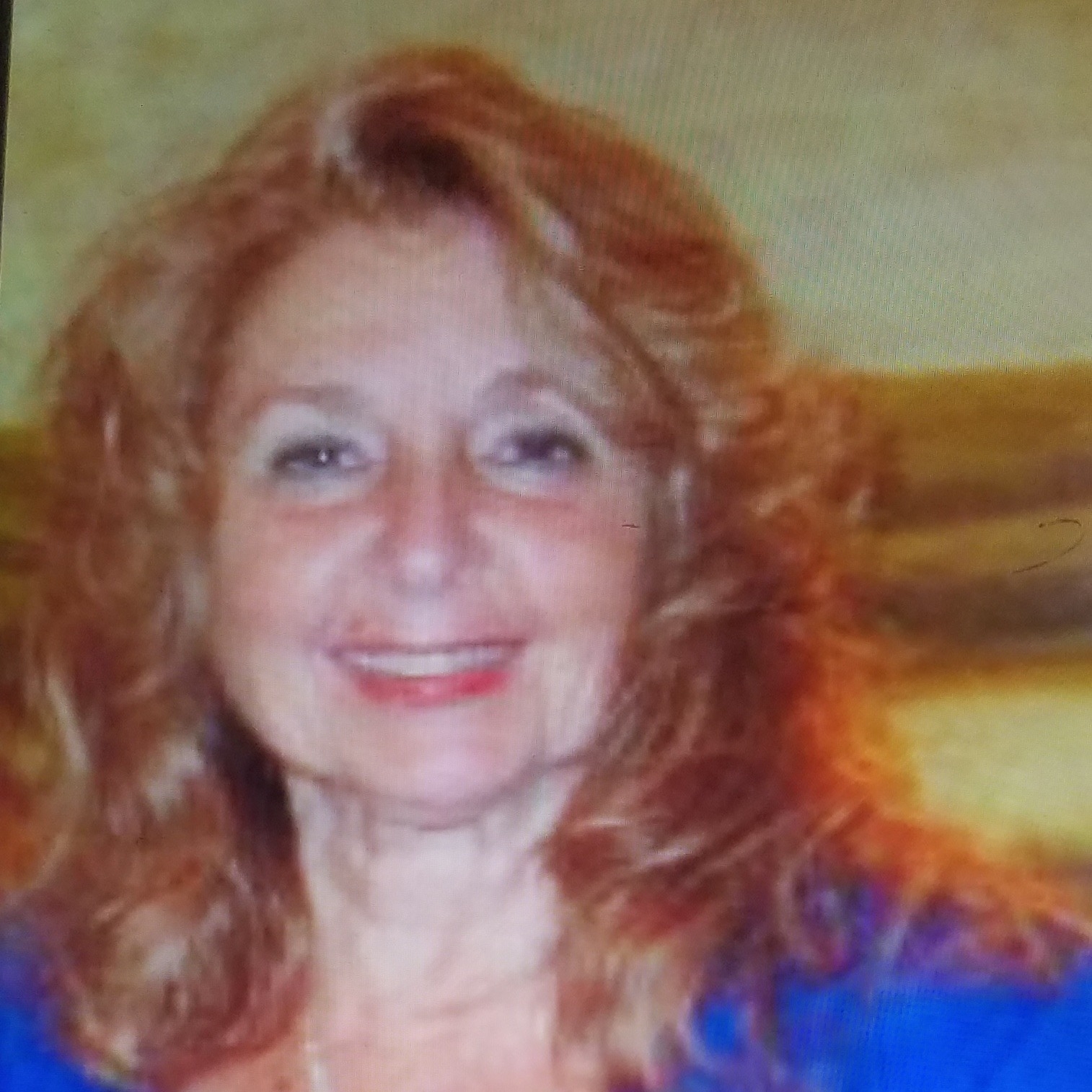 Janet Ashley
Licensed Real Estate Sales Person
Mobile: 516-652-3644
License No: 10401223471
I have been in the Real Estate Business for over 30 Years, with the goal of giving Superior Service and having Satisfied Customers. With my decorating experience and resources, I help my Buyers with decorating their new home and assist my sellers to best recreate their space with a very appealing and Attractive "WOW!" factor.
I have also closed thousands of Real Estate deals as a Title Closer, including Residential, Commercial, High End, Foreclosures and Short Sales.
All of this adds up to an accumulation of knowledge in very important areas relating to real estate and helps with my success to service your needs!
Your Happiness is my Goal!!